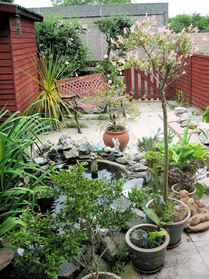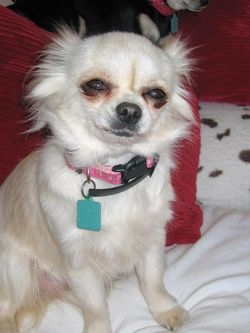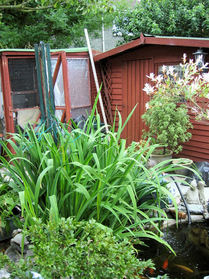 Situated in a picturesque part of Cornwall Amoramist have been breeding cats for over 30 years beginning with Siamese then moving on to Persians & Colourpoints. Breeding Maine Coons now for over 20 years my foundation cats were imported from the USA.
My adoring cats have achieved Winning Supreme Kitten, Supreme Variety, Supreme Exhibit and Supreme Grand Champion with Grand Champion Amoramist Whos Gorgeous (Colourpoint Persian).
All of my kittens are born in the bedroom until they are old enough to explore, then they have the full run of the house which enables the kittens to mix with other cats of all ages and get used to everyday household sounds.
Amormist kittens are raised around chihuahuas, so all my cats and kittens are happy to live with dogs that get on well with cats.
All of my kittens are brought up underfoot with love. They are handled and well cared for from the day they are born to ensure they leave us with wonderful temperaments and are ready for all of the love they will receive in their new homes.
My kittens leave GCCF registered, fully vaccinated, micro chipped, wormed and with four weeks insurance. Kittens not placed on the breeding register will be spayed or neutered before they leave. All my kittens are vet checked and the hips and hearts of the Maine Coons are all vet checked twice before they leave me.
Amoramist kittens are sold under a legal and binding contract to ensure all kittens are cared for as their breed requires.